A global leader in pandemic preparedness
The way to create a Pandemic Response to Emerging Pathogens, Antimicrobial Resistance and Equity is to PREPARE.
Learn more
Developmental Grants in Pandemic Prevention
This funding opportunity is open to early stage (pre-R01) investigators with faculty appointments at UC San Diego or a PREPARE partner institution. Investigators may apply for up to $50,000 for a one-year project in basic, clinical, translational, or behavioral aspects of emerging pathogens with active or potential pandemic escalation. The submission deadline was Monday, November 7, at 5:00 pm.
Developmental Grants in Pandemic Prevention and Human Milk Research
This funding opportunity is offered in collaboration with the Human Milk Institute (HMI) to develop strategies to rapidly assess human milk's safety at pandemic onset and learn more about the application of human milk's potential to help thwart future pandemics. Two awards may be given at the $50,000 level to support individual early stage investigators (pre-R01) or one award at the $100,000 level to support an established investigator (R01 or above) working with an early stage Co-I. The period of performance for all funded projects is one year from the date of final approval. The submission deadline is Wednesday, February 1, at 5:00 pm.
Read more about Developmental Grants in Pandemic Prevention and Human Milk Research
Our Mission
Engage, support and foster scientific discovery and implementation within the San Diego community to predict, prevent and mitigate local, national, global and emerging infectious threats.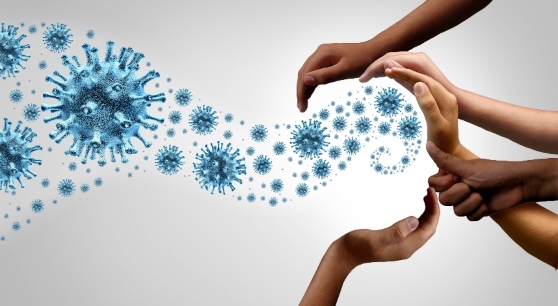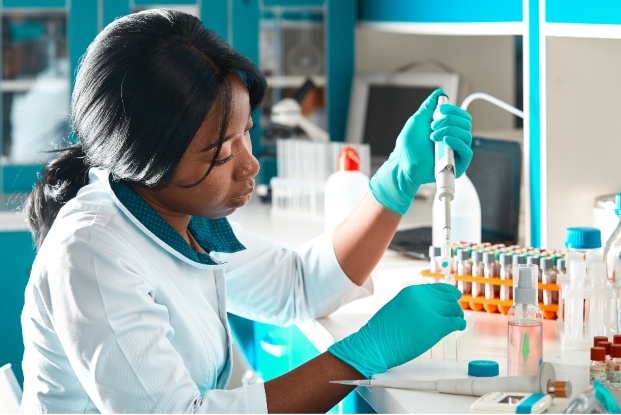 Our Team
Together, we leverage collective knowledge and innovation to reduce the impact of pandemics. PREPARE Institute faculty are experts in surveillance, proactive therapeutics and vaccine research, health behaviors and public policy.
What we do
Core facilities within the PREPARE Institute provide expertise, resources, services and coordination with an emphasis on interdisciplinary collaboration.