About the PREPARE Institute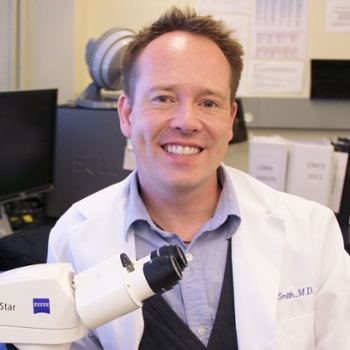 When the SARS-CoV-2 pandemic began its global rampage in 2019, UC San Diego School of Medicine physician, scientist, and Chief of the Division of Infectious Diseases, Davey Smith, had an idea. What if scientists could stop pandemics in their tracks?
Today, it is possible to identify infectious diseases that have the potential to become global threats and develop procedures and medications to contain them before they spread. The PREPARE Institute is designed to do just that.
Our members are experts in surveillance, proactive therapeutics and vaccine research, health behaviors and public policy. We are gearing up to defend against any infectious disease vector: bacteria, viruses, parasites, fungi or yet-to-be-discovered pathogens.
This is a massive undertaking. Whether you are a scientist, CEO, community member or philanthropist, you can help the PREPARE Institute redefine how pandemics are managed.
Join us in our Pandemic Response to Emerging Pathogens, Antimicrobial Resistance and Equity.
Get involved
Contact us to learn more about how to get involved with the UC San Diego PREPARE Institute