A global leader in pandemic preparedness
The way to create a Pandemic Response to Emerging Pathogens, Antimicrobial Resistance and Equity is to PREPARE.
Learn more
Our Mission
Engage, support and foster scientific discovery and implementation within the San Diego community to predict, prevent and mitigate local, national, global and emerging infectious threats.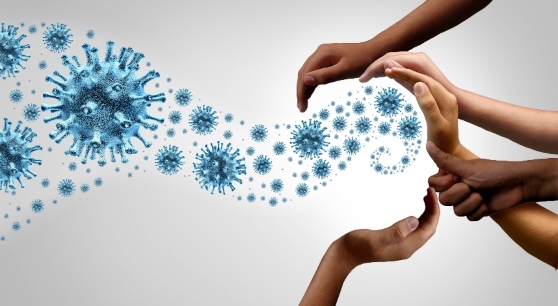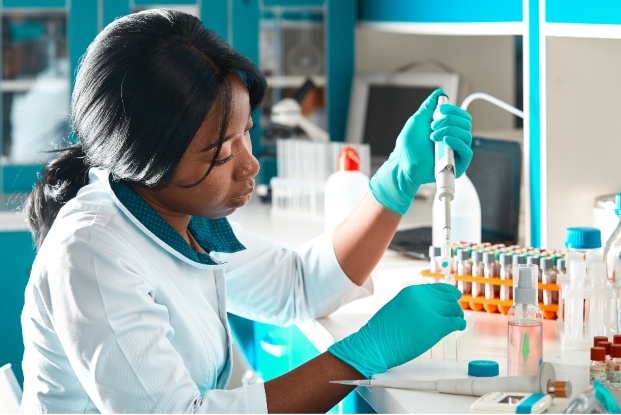 Our Team
Together, we leverage collective knowledge and innovation to reduce the impact of pandemics. PREPARE Institute faculty are experts in surveillance, proactive therapeutics and vaccine research, health behaviors and public policy.
What we do
Core facilities within the PREPARE Institute provide expertise, resources, services and coordination with an emphasis on interdisciplinary collaboration.
NIH Awards UC San Diego $33 Million for Five COVID-19 Diagnostic Projects
Efforts range from managing a large data center to expanding testing in disadvantaged communities.
Return to Learn Program
The goal of UC San Diego's Return to Learn initiative is to return to in-person teaching, research and service in the safest way possible. Return to Learn has served as a best practice model for other institutions and school systems regionally and nationally.